Planet Earth Globe pillow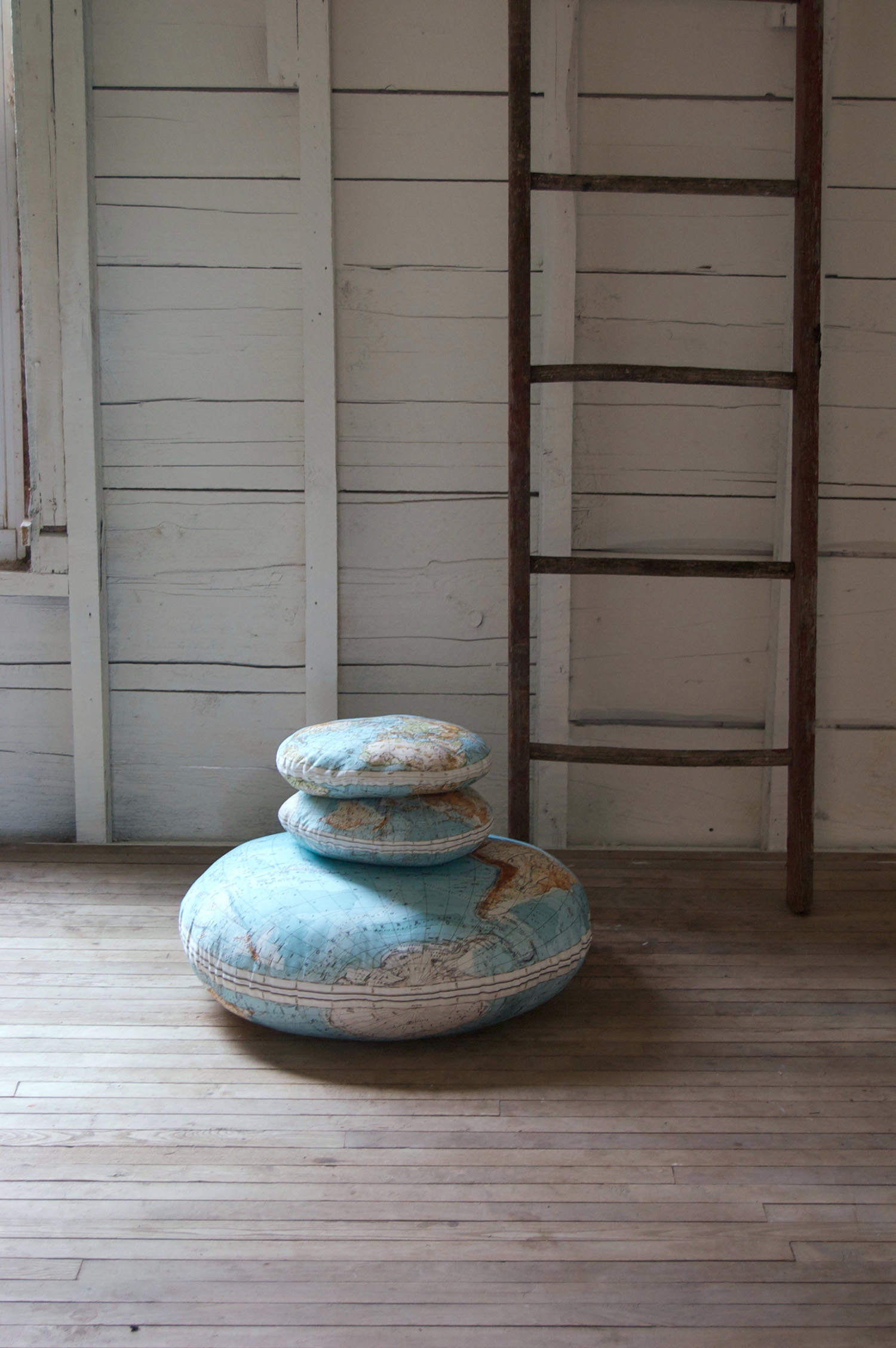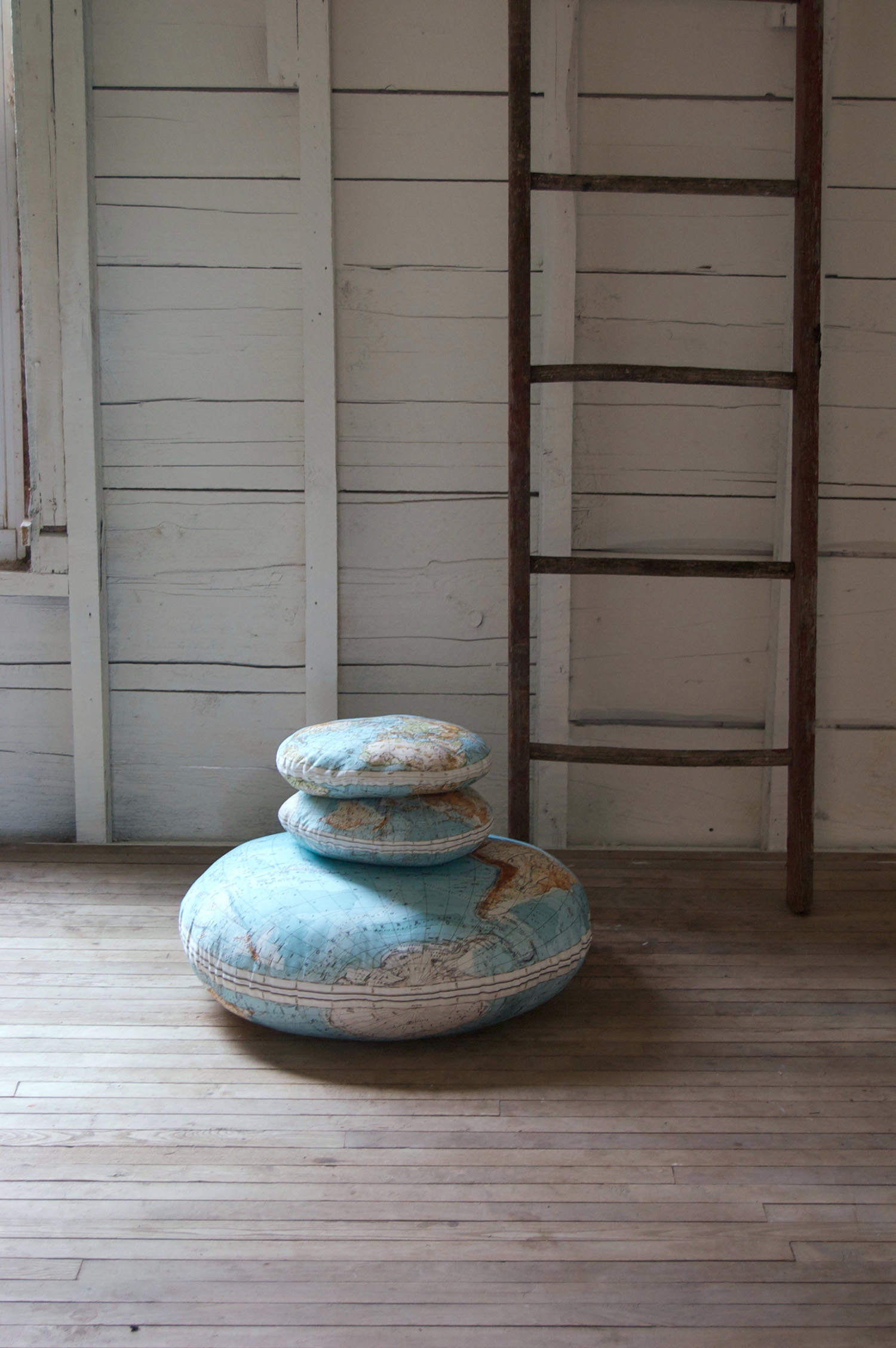 sale
Planet Earth Globe pillow
A vintage-style globe pillow featuring the western hemisphere on one side, eastern on the other. The soft 100% organic cotton sateen fabric and use of earth-friendly, non-toxic inks make this pillow appealing for kids and pets.
Size: 14" circle
A Salt Labs' proprietary design, the fabric is digitally-printed and beautifully hand made in Michigan, using sustainable materials and processes.
Description:
* digitally-printed organic cotton sateen outer fabric
* a quality poly inner cushion covered in 100% cotton
* approx. size: 14" circle
* care instruction - gentle hand wash, cold; tumble air dry or hang to dry
*** Please note: do NOT dry clean or rub/scrub printed surface to spot clean
All pillows are designed and hand made in Michigan, fabric is printed in USA.
Note: Actual product color may vary based on viewing medium.
Designs are based on vintage maps or charts and reflect the inherent character and charm of their historic origins.
© saltlabs, llc all rights reserved